people taking surveys on their portable phones
home-slides-panels-communties
home-slides-youth-families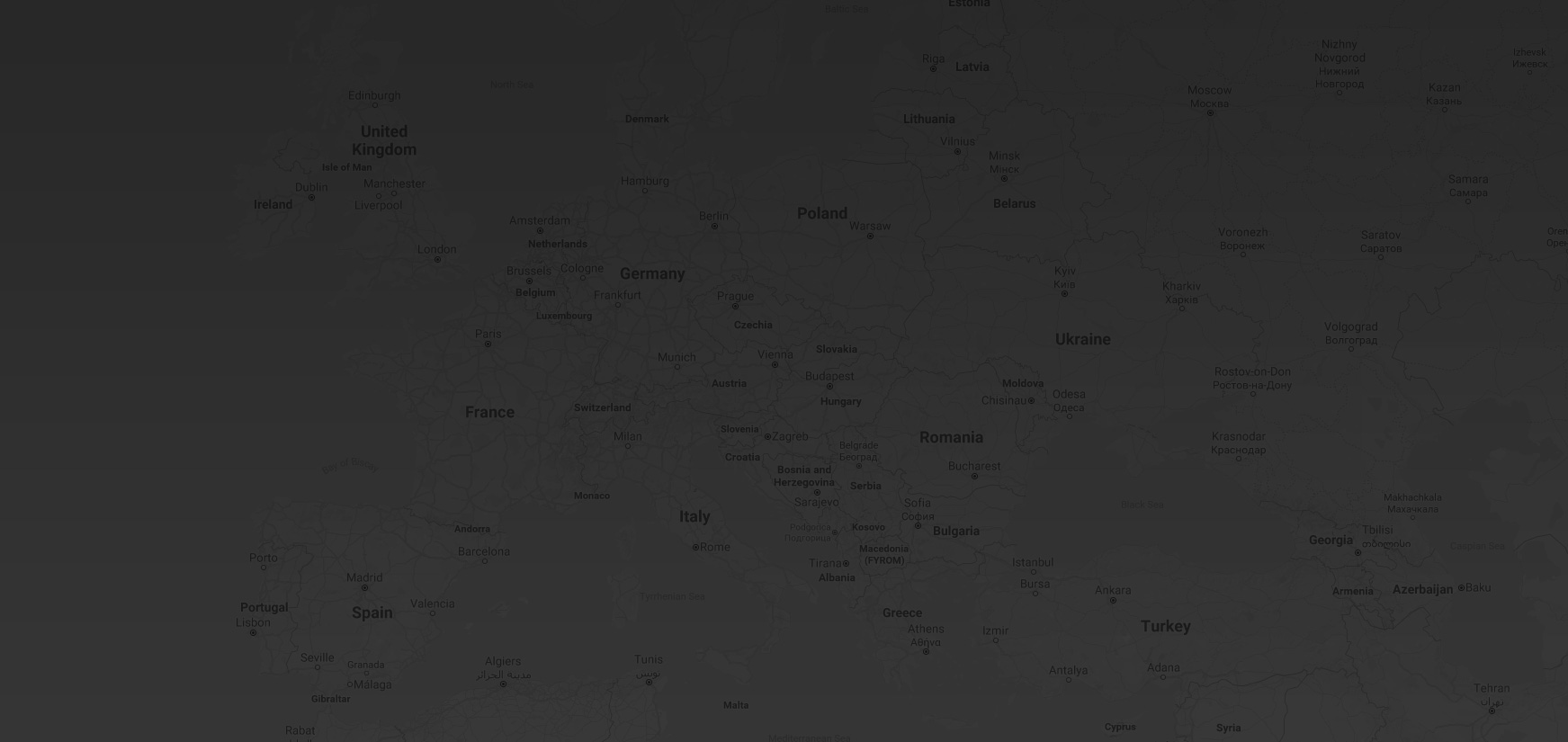 tsr-gdpr-bg@2x
TSR Research Practices are GDPR Compliant
In the News


Tech-Driven Market Research Services
we offer the full range of the latest next-gen marketing research techniques and tech-driven solutions
Connect With Youth
Get connected with kids, teens, parents, and millennials. Whether you need kids sample for an online survey or a community discussion board with moms, we can deliver the sample and also provide state-of-the-art online quantitative and qualitative research capabilities and community tools.
VR/AR Consumer Insights
Virtual Reality and Augmented Reality content, games, advertising, product, and concept testing services. In-depth consumer insight reports.
Amazing brands we've worked with